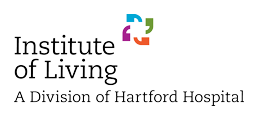 The Anxiety Disorders Center at the Institute of Living at Hartford Hospital currently is conducting clinical research for people with Hoarding Disorder. Adults who have (or appear to have) Hoarding Disorder and might be able to participate in the research program are invited to review these materials for more information:
Research studies include:
Group cognitive-behavioral therapy (CBT) at no cost to participants.
Comprehensive assessment of hoarding and related psychological problems, the results of which can be provided to other clinicians, also at no cost to participants.
To participate in the studies, individuals must:
Be able to attend weekly sessions in Hartford, CT.
Be aged 20 to 60 years old.
Be fluent in English.
Complete a telephone screening to learn more about what is involved in the treatment study and to learn whether the research study is suited to their needs.